We are independent and not tied up with any specific supplier, so our unbiased and impartial advice. We have access to primary and small suppliers to accurately compare and provide with the best price according to your business need. We will oversee the switching process goes smoothly by keeping a record of your switching window.
The main reason businesses select
RK Energy UK
as their energy consultant is because:
Customers do not understand the bill, it's hard to understand the utility bill sometimes. For example, there is a charge for climate change levy, value-added tax not paying direct debit. And even occasionally, they just do not send the invoice. So our job is to get the bill accurate by providing meter readings on behalf of the customer.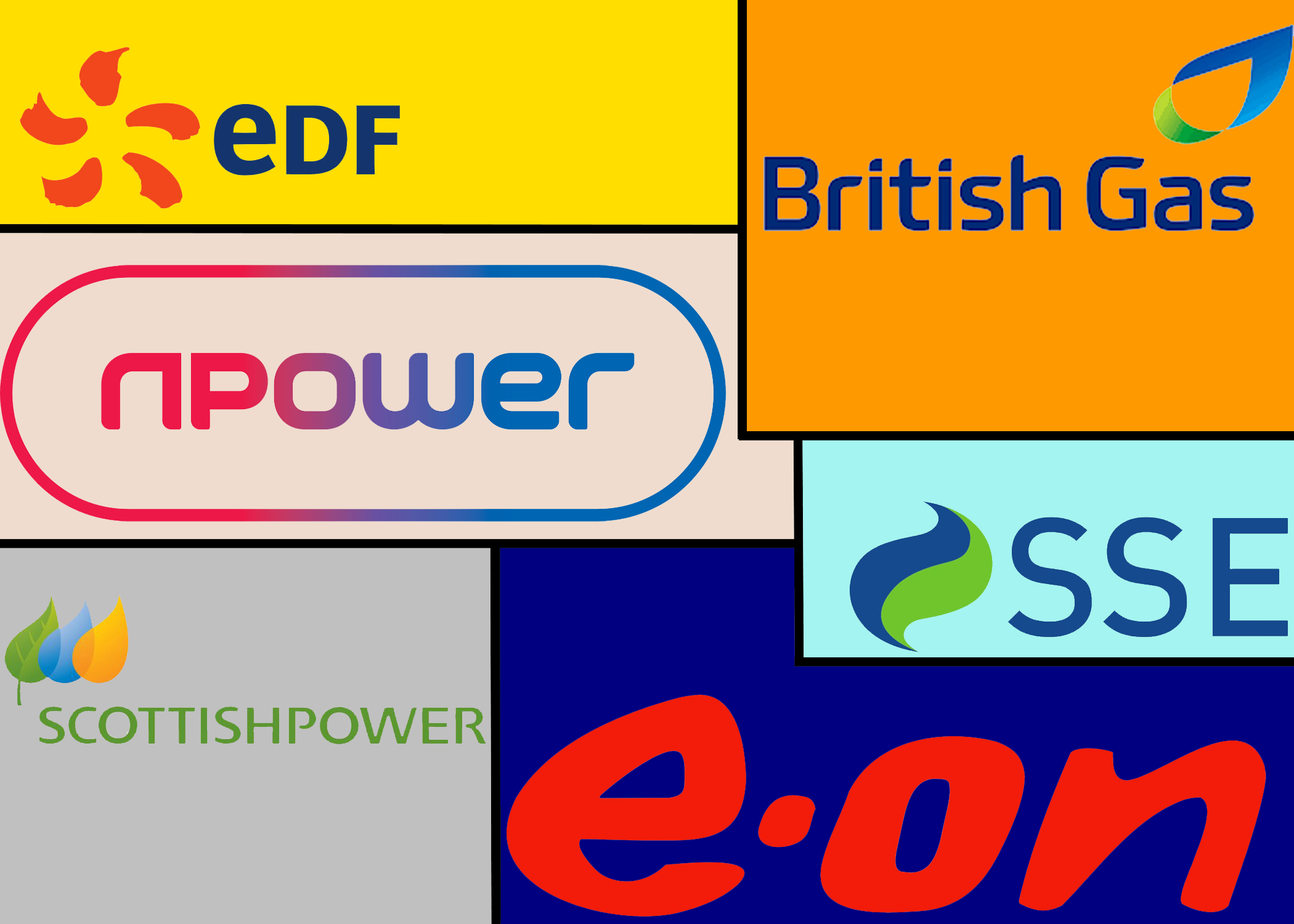 Call Us Today
We are here for all of your energy needs!