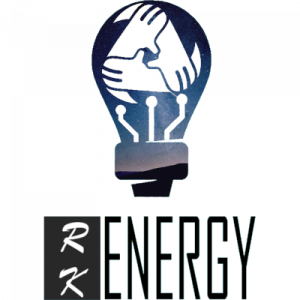 RK Energy UK
The cost of energy is an essential issue for every business: be it small or big, almost 62 per cent of the company in the UK are overpaying on their gas or electricity bills.
If the right supplier is not selected, the suffering goes beyond THE LIMIT. There are many examples where we can see a business is paying more than 20% to 50%  of what it should have spent for the utility bills.
What to do then? keeping the record, in other words, monitoring the usage and find out any abnormality and providing the customer right solution
RK Energy UK, a reliable partner to thousands of customers in the UK, has been efficiently solving the overpaying issue for years. From choosing the right supplier to getting a quote with the exact time length, this company has been trusted by the business of many sectors here in the UK. We can ensure the competitive price that is always followed by our monitor and most wanted customer service.
Our Service
RK Energy UK offers industry-leading costs and is dedicated to securing incredible business deals. What sets us apart is our solid relationships with ever-expanding vendors. As a result, we are the only company in the UK that can offer bespoke products and services.
From the beginning of your trip, our energy professionals will treat all inquiries with transparency and honesty while providing excellent prices. For any difficulties or inquiries you may have, we are the initial point of contact.
Services we offer: