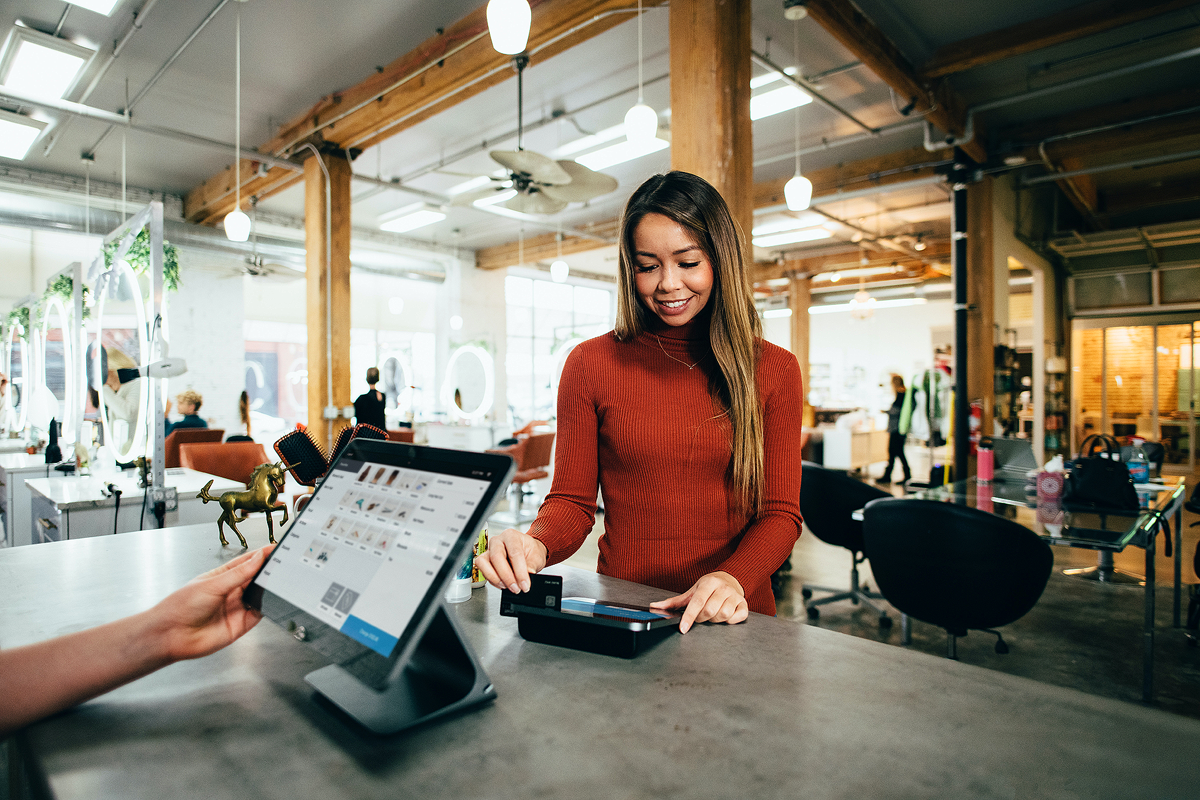 EPOS Terminal
An EPOS system is one of the essential investments for small or medium businesses; you may think what EPOS is. It's an abbreviation of Electronic Point of Sale. Having an EPOS is necessary. So much can be said about why we need it. Below is a few of them why we need it.
Unlike slower traditional POS systems, the electronic upgrade keeps all of your company's data on a central server, either in-store or in the cloud. This method allows you to access information from the system more quickly and easily.
EPOS systems allow you to track and monitor sales, pricing, and inventory, as well as store all transaction data. When it's time to plan for the future or anticipate the budget, you'll need to forecast this month's or year's performance, all of this information is critical.
And the list goes on.